Expert leadership. Proven results.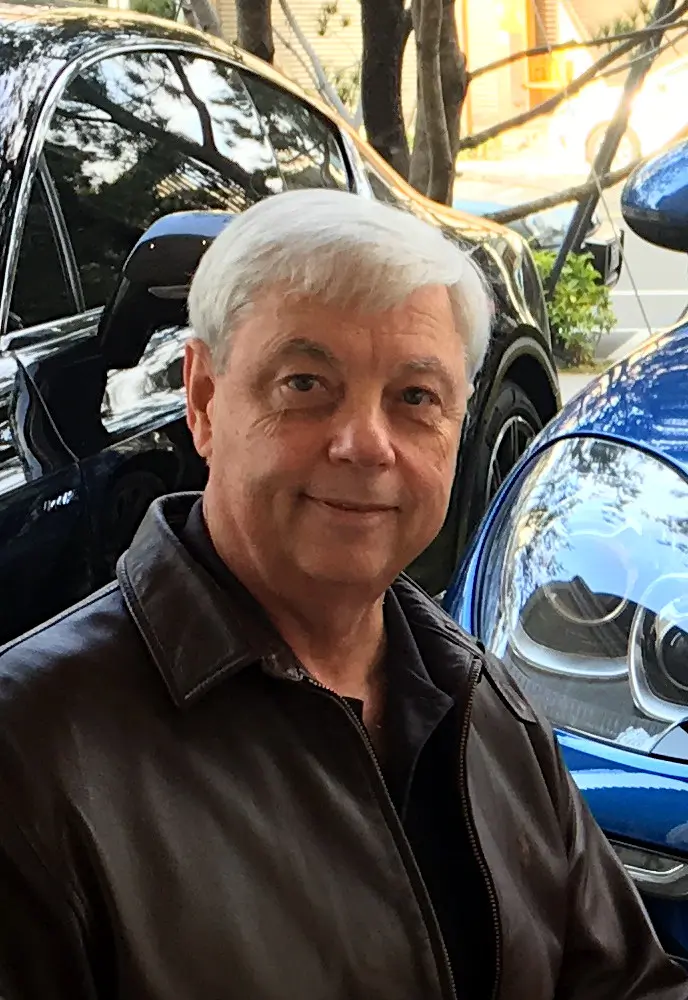 Raymond Whitehead
CHAIRMAN & CEO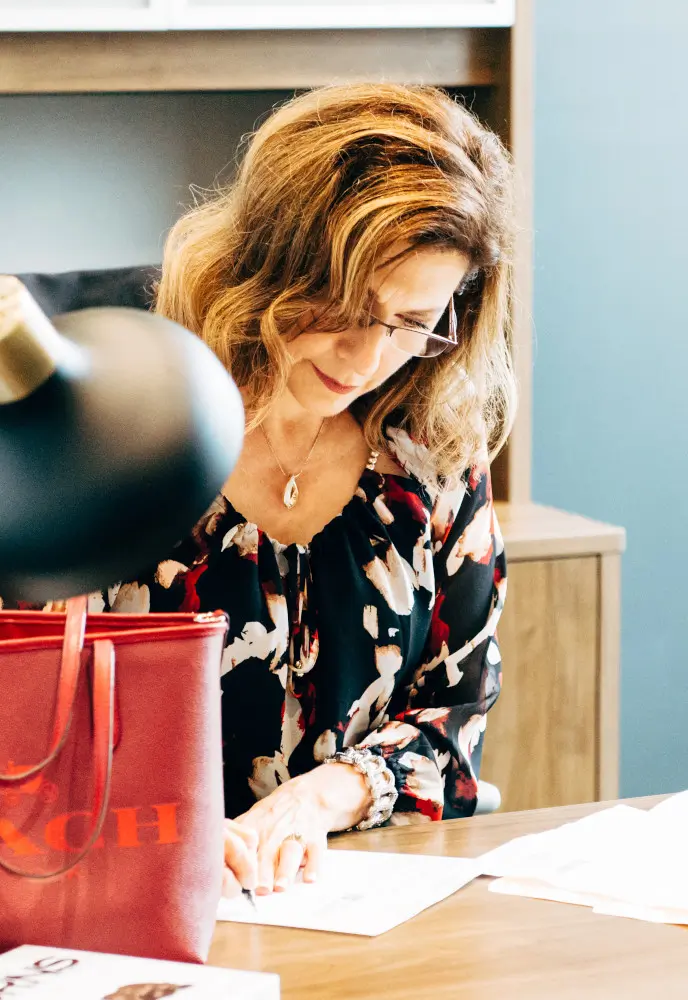 Ruth Whitehead
CFO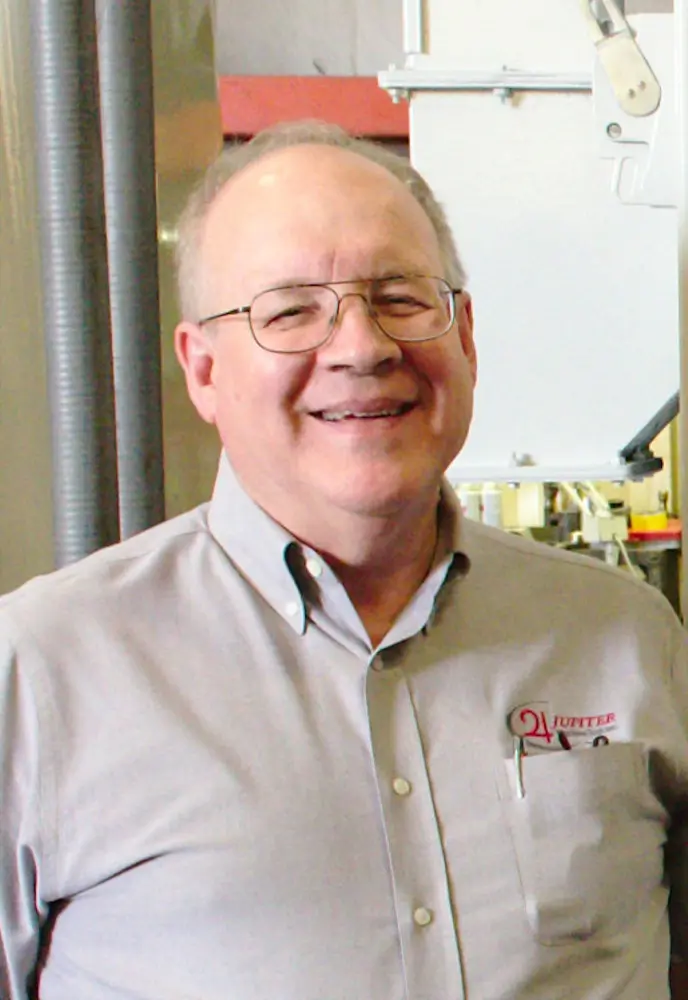 Charlie Brown
VP ENGINEERING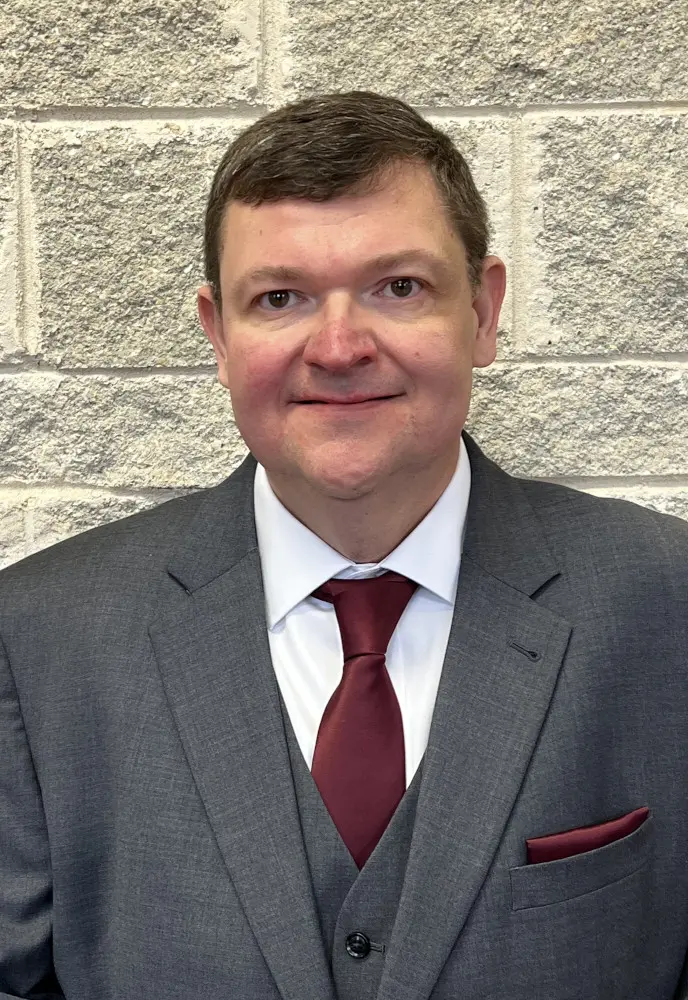 Luke Tankersley
SOUTHEAST OPERATIONS DIRECTOR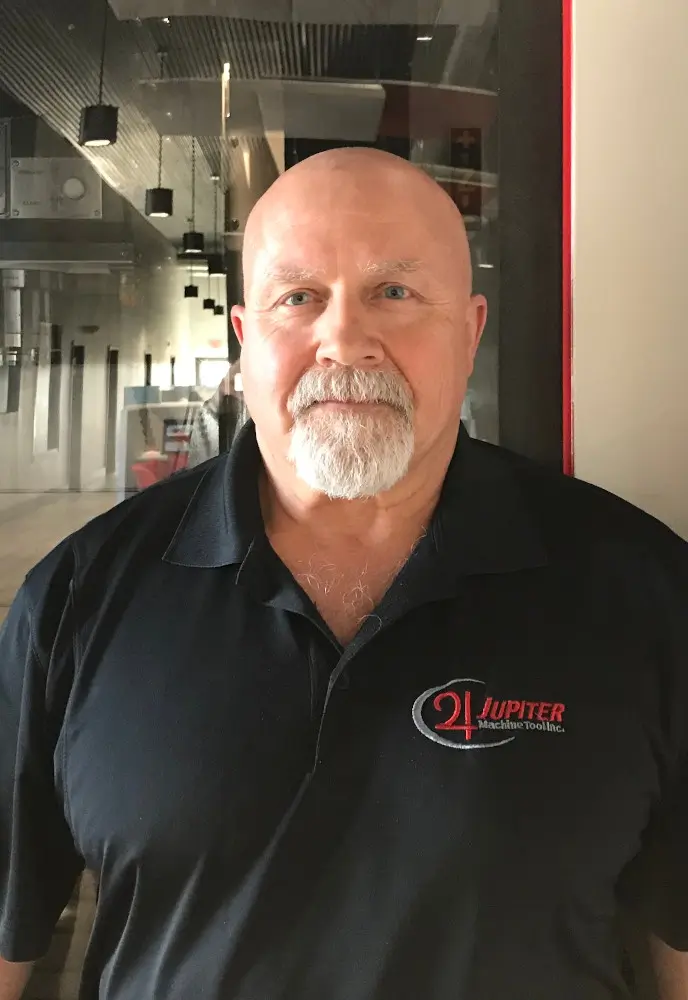 David Andersen
SERVICE MANAGER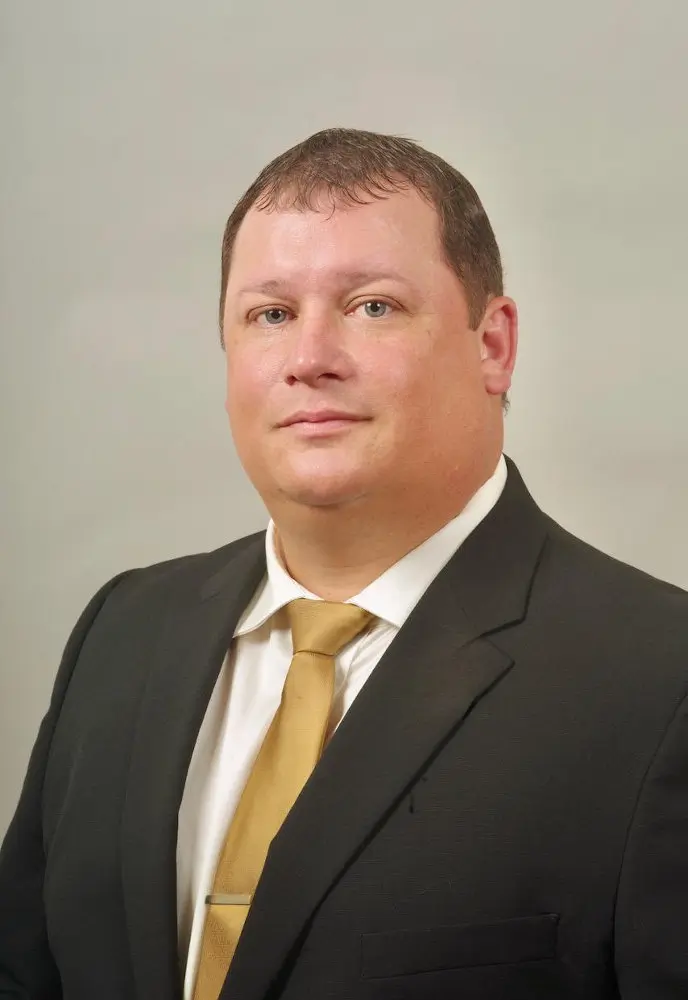 Justin Johnston
DIRECTOR OF FINANCE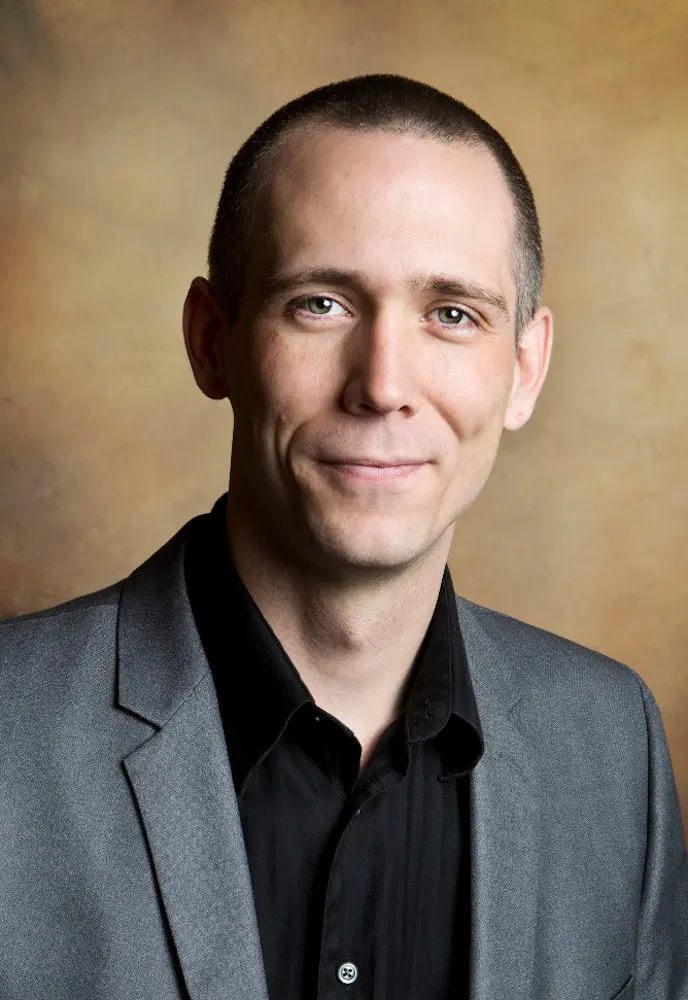 Andrew Heath
VP OPERATIONS
This spot could be yours. Jupiter is always looking for experienced, innovative talent to join its leadership team. Hailing from a wide variety of backgrounds and industries, our members are united by our common purpose. Do our Vision, Mission, and Values resonate with you too? Then reach out to us today!